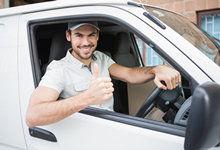 No Callout Fee
We charge a flat hourly rate. No Callout Fee. No Surprises.
Book Online »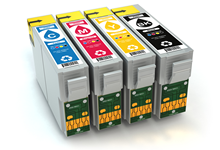 Consumables
We provide a full range of consumables.

• Ink • Toner • Printer Drums • Print Heads • Fax Rolls • Docket Printer Paper.
Order Online »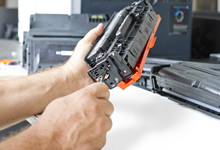 100% Guaranteed
We at ElectRepairs are so very sure of our professionally excellent service, we offer our clients a NO CHARGE GUARANTEE!!

Not happy with our service? No charge! Just tell us why - we'll either fix it, or we won't charge you.
View details »